Exhibit in the Community Gallery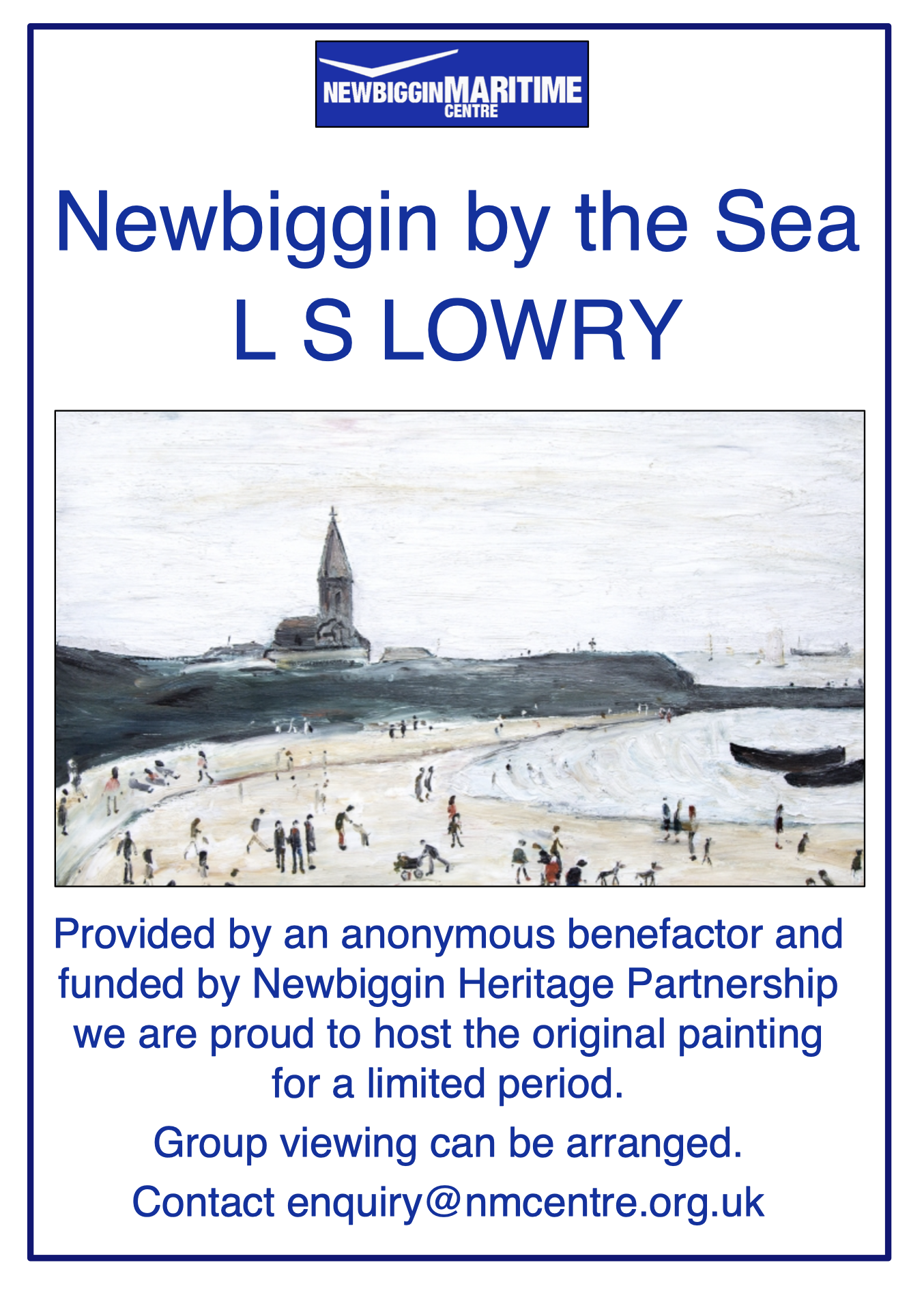 Exhibitions in the Breakwater Café
A selection of work by pupils of Grace Darling Academy, Newbiggin Campus on the theme of "Famous Landmarks".
---
Exhibitions in the Latimer Room
The Latimer Room is sometimes closed for functions but open to the public when no function is in progress.
Check 01670 811951 before making a special journey.

Covid-19 has played havoc with our plans but we are hoping to resume normal business in the near future. The proposed exhibitions in the Latimer Room are outlined below but may still change - Watch this space!
---
Previous Exhibitions in the Latimer Room
---
The Hidden Gallery

is in the Courtyard
A Selection of work from Sea, Rocks and Mary Joicey by Peter Seddon

A Selection of work from Jonathan Livingston Seagull is Alive & Well and has returned to Newbiggin by the Sea by Peter Seddon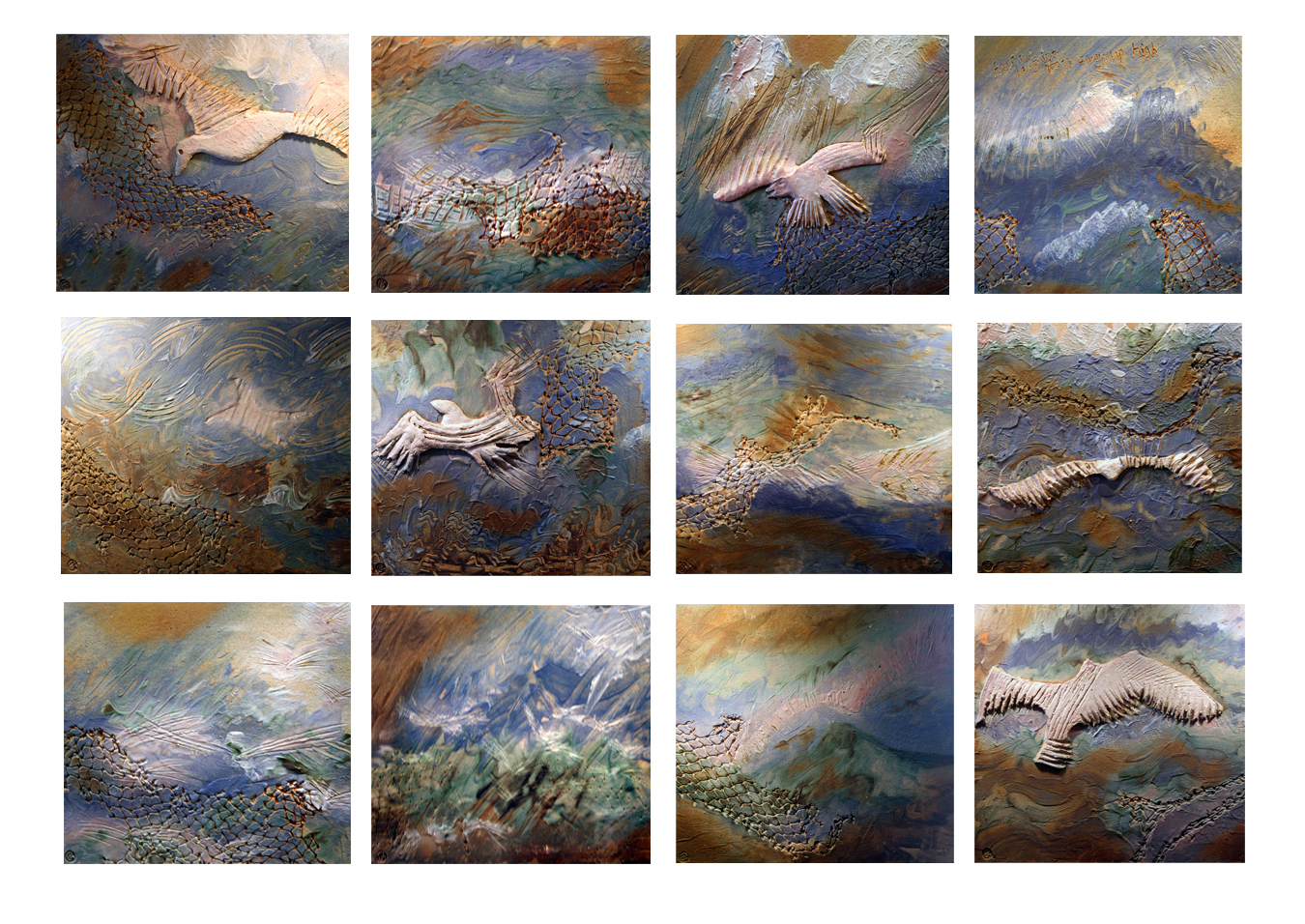 Marine Panels by pupils of Windsor First School 2007
Every pupil in the school (and some teachers) contributed to the production of these two panels which were originally exhibited on the outside wall of Windsor First School. They were retrieved from the school when it was demolished to make way for housing. The Maritime Centre is pleased to be able to display them once again.

The Mary Joicey Mural painted by KEAP Creative. Work is still in progress - there will eventually be four ceramic panels depicting aspects of Newbiggin carried out by members of the community. Watch this space!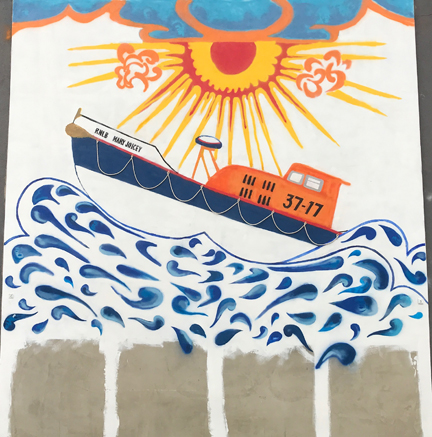 Two new ceramic panels added on 10th September 2020. One by pupils attending the after school pottery class at Duke's Secondary School, Ashington and one by residents of Keir Hardie House, Newbiggin.