Children's Activities

We have a number of ongoing activities in the Centre for children of varying ages.

Click on the picture below for a short video presentation.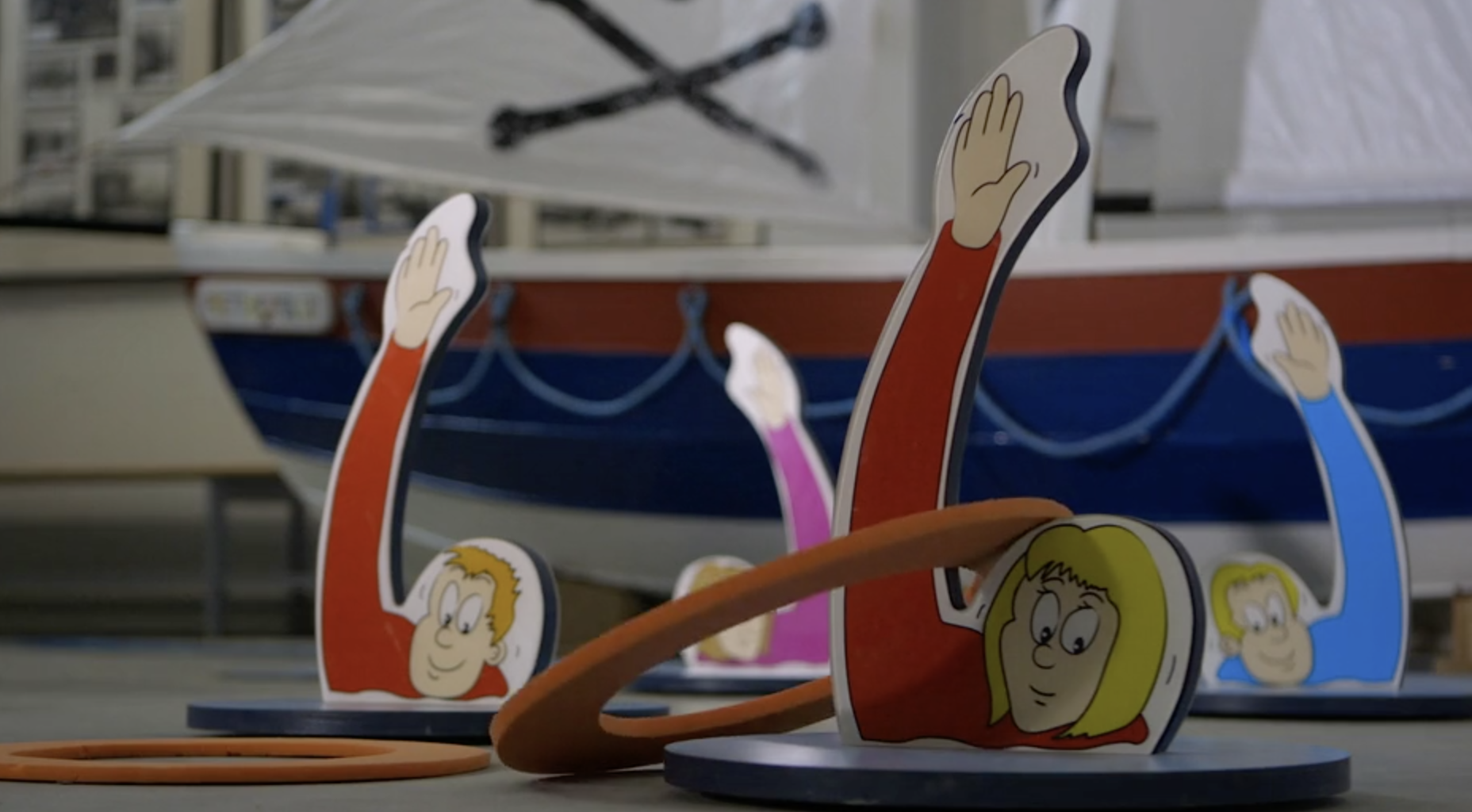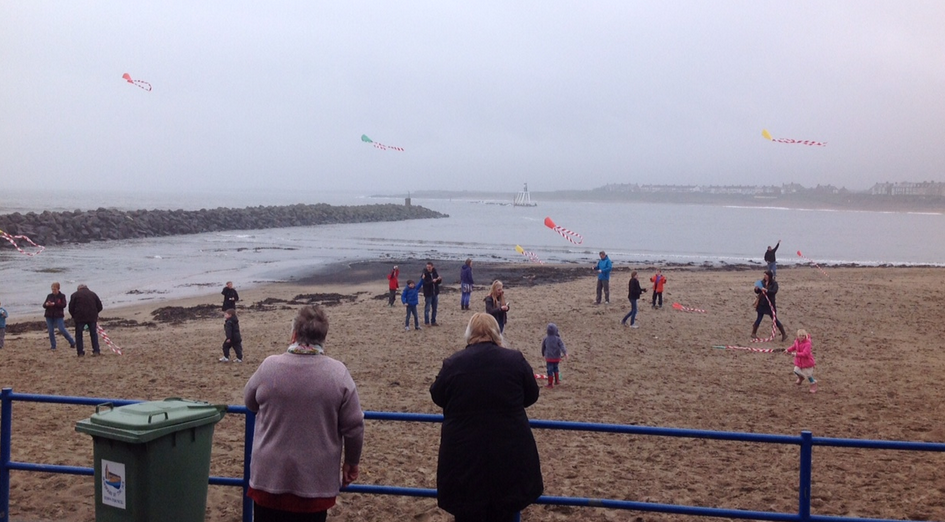 Children Flying Kites after a Kitemaking Workshop
In addition to these activities we provide other activities such as Face Painting, Paint Your Own Badge, Kite Making and so on, to coincide with events. We encourage workshops - a recent one has been to paint a seaside picture in the style of Alfred Wallis and others have been to build beach sculptures using driftwood, seaweed, pebbles, etc. We encourage schools and groups to take advantage of our resources to expand the range of possibilities.